Sound-driven society rec.
record label with a focus on publishing ambient/electronic crafted music in digtal & physical forms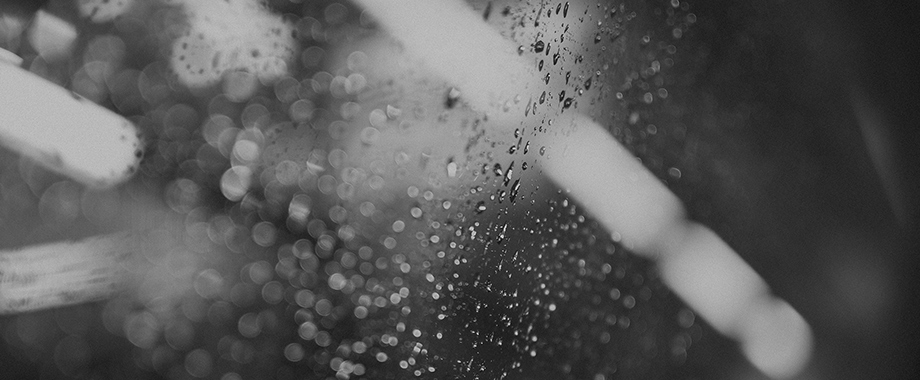 re:fraction
re:fraction
re:fraction is a dub techno project based on hardware sessions and live recordings of improvised arrangements created by Gustav Sandstedt.
 It's started in 2021 after 10 years of producing ambient drone with the alias Fähund, 20 years of fascination of the dub techno genre and years of working with a digital audio workstation. It was time to start a new journey, to learn something new, to move over to a hardware based workflow. So in the summer of 2021 the re:fraction alias was created to host all the hardware dub techno experimenting under one flag.