Sound-driven society rec.
record label with a focus on publishing ambient/electronic crafted music in digtal & physical forms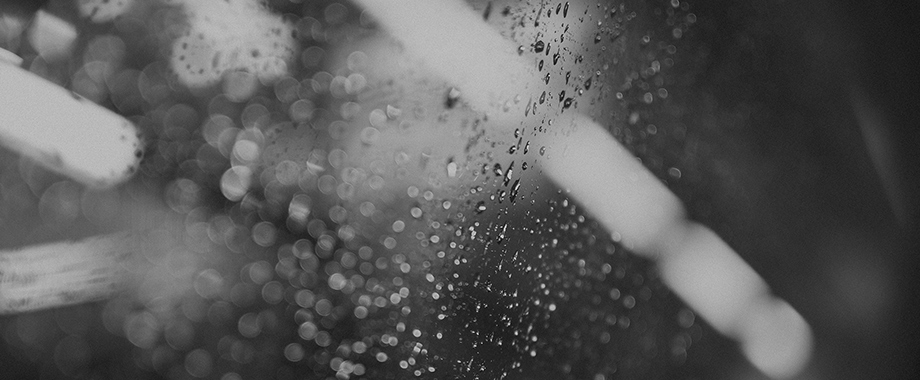 re:fraction
re:fraction
re:fraction is a Swedish hardware dub techno project produced by Gustav Sandstedt. The project explores the possibilities of dub techno and combines elements of techno, dub, ambient, and minimal music, focusing on the themes of physics, science, and technology.
Sandstedt has been producing music for over 10 years, but re:fraction was created in 2021 as a musical journey to learn and experiment with the dub techno genre. He has released a number of albums and EPs since then, including Linear Perspective, Parallel Directions, Quantum Mechanics, and Retroactive Structures.
The music consists of deep basslines, hypnotic rhythms, and lush textures. He uses a variety of hardware synthesizers, drum machines, and sound effects to create a sense of space and atmosphere in his music. His tracks are often long and meditative, and they invite the listener to immerse themselves into a hypnotic world of sounds.