Sound-driven society rec.
record label with a focus on publishing ambient/electronic crafted music in digtal & physical forms
Fähund | 18.0
2021, Bandcamp. SDSR021-DI01
The flower that smiles to-day
To-morrow dies;
All that we wish to stay
Tempts and then flies.
What is this world's delight?
Lightning that mocks the night,
Brief even as bright.
Virtue, how frail it is!
Friendship how rare!
Love, how it sells poor bliss
For proud despair!
[But we, though soon they fall,
Survive their joy, and all
Which ours we call.]1
Whilst skies are blue and bright,
Whilst flowers are gay,
Whilst eyes that change ere night
Make glad the day;
Whilst yet the calm hours creep,
Dream thou — and from thy sleep
Then wake to weep.
— Percy Bysshe Shelley, 1824
Hope you enjoy the release.
– Fähund, 2021
Thank you all so very much, who have supported our work so far. And thank you all for listening.
All tracks written, composed, recorded and mixed by
G. Sandstedt at the ampersand studios.
Coverdesign by SBB Graphic Design co.
Photography by G. Sandstedt.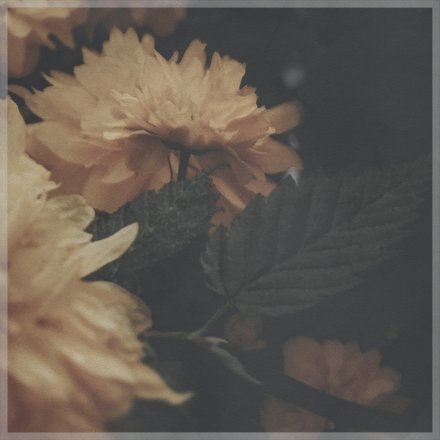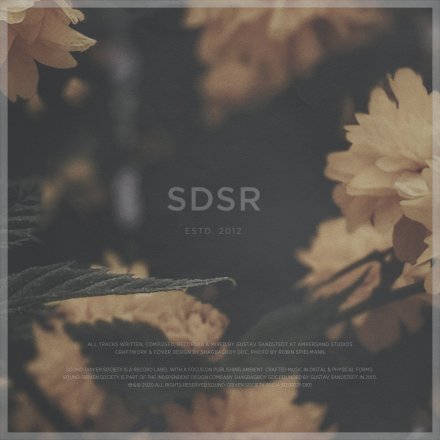 More releases by Fähund