Sound-driven society rec.
record label with a focus on publishing ambient/electronic crafted music in digtal & physical forms
Fähund | 17.0
2020, Bandcamp. SDSR020-DI01
After over two years of silence, we can now present the 17th release from Fähund. In the same format as usual, with two new tracks joined together in an 45 minute journey. A progressive experience through sound-driven landscapes of darkness and light.
"With my previous releases I have mainly had the same setup of tools for six years to create my sound-driven landscapes. I had reached an end with those tools, and wasn't able to evolve my work any more. So for some time now I've been working on upgrading and exploring new tools, to find a way back to a satisfying way to work.
This release is the first of four releases made with a new line up tools, and with a new strategy to reach a complete release. Each track also contains less different sounds, but still enough to keep the journey dynamic. I find this sound more crisp and clear, but with the same spirit as before."
Hope you enjoy the release.
– Fähund, 2020
Thank you all so very much, who have supported our work so far. And thank you all for listening.
All tracks written, composed, recorded and mixed by
G. Sandstedt at the ampersand studios.
Coverdesign by SBB Graphic Design co.
Photography by G. Sandstedt.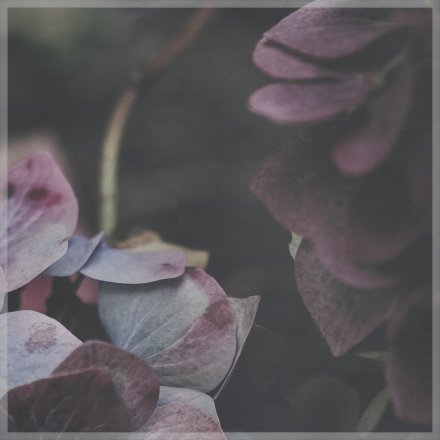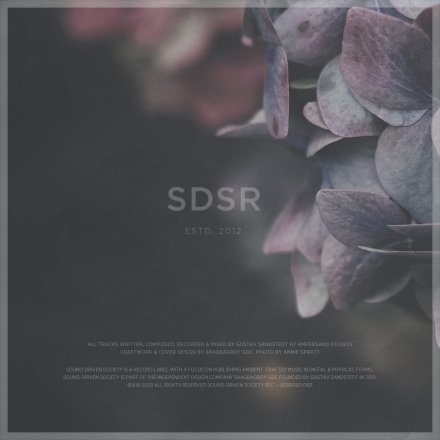 More releases by Fähund