Sound-driven society rec.
record label with a focus on publishing ambient/electronic crafted music in digtal & physical forms
Fähund | 16.0
2018, Bandcamp. SDSR019-DI01
Sound-driven society are pleased to present the "Loneliness" series.
Thank you all so very much, who have supported our work so far. And thank you all for listening.
LONELINESS – PART TWO
"Indifferent the finches sing, Unheeding roll the lorries past: What misery will this year bring. Now spring is in the air at last? For, sure as blackthorn bursts to snow, Cancer in some of us will grow, The tasteful crematorium door. Shuts out for some the furnace roar; But church-bells open on the blast Our loneliness, so long and vast."

— Sir John Betjeman, Loneliness 1974
All tracks written, composed, recorded and mixed by
G. Sandstedt at the ampersand studios.
Coverdesign by SBB Graphic Design co.
Photography by G. Sandstedt.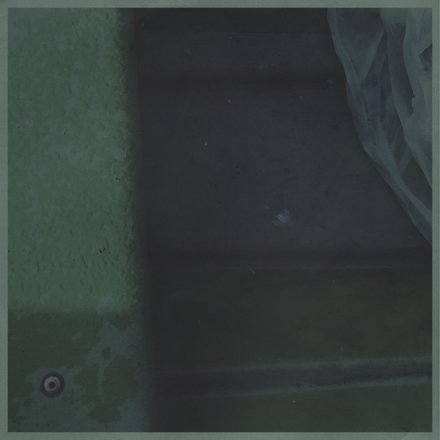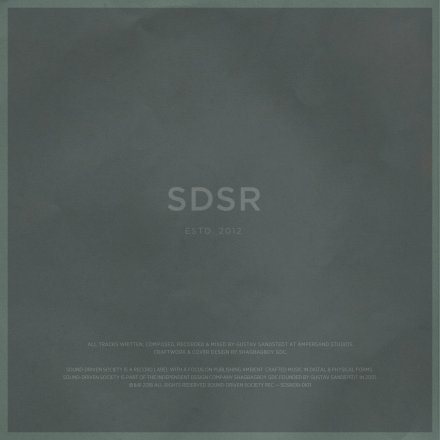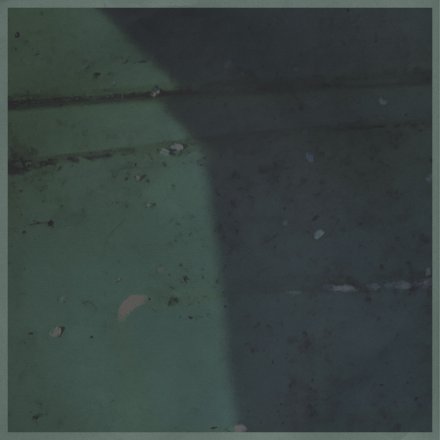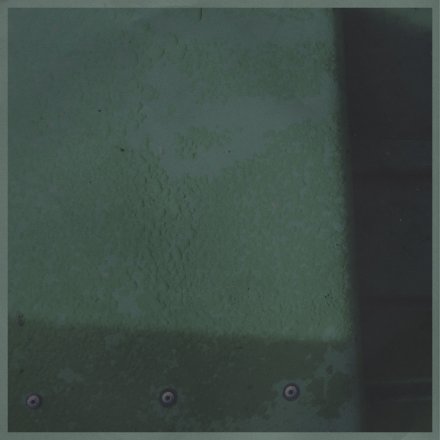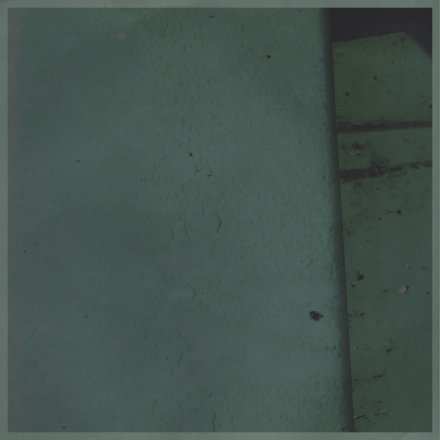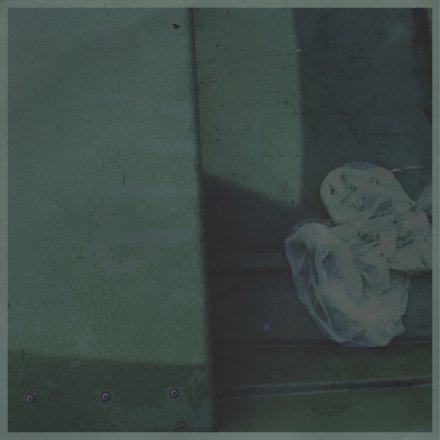 More releases by Fähund