Sound-driven society rec.
record label with a focus on publishing ambient/electronic crafted music in digtal & physical forms
Fähund | 14.0
2016, Bandcamp. SDSR017-DI01
Sound-driven society are pleased to present the last part in the "Prayer At Sunrise" series.
Thank you for listening.
PRAYER AT SUNRISE – PART ONE
"O greater Maker of this Thy great sun, Give me the strength this one day's race to run, Fill me with light, fill me with sun-like strength, Fill me with joy to rob the day its length. Light from within, light that will outward shine, Strength to make strong some weaker heart than mine, Joy to make glad each soul that feels its touch; Great Father of the sun, I ask this much."

— James Weldon Johnson, Prayer At Sunrise 1917
All tracks written, composed, recorded and mixed by
G. Sandstedt at the ampersand studios.
Coverdesign by SBB Graphic Design co.
Photography by G. Sandstedt.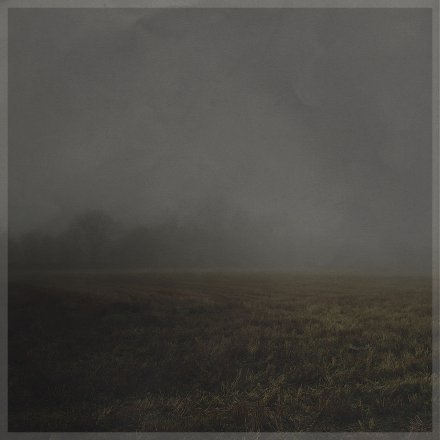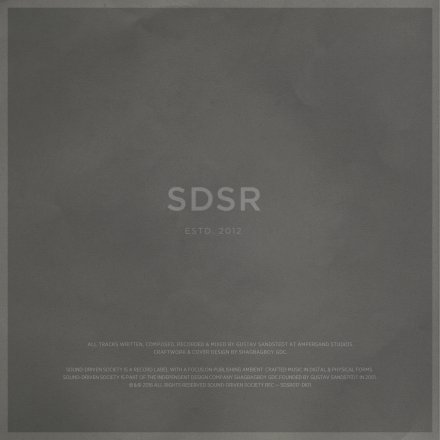 More releases by Fähund