Sound-driven society rec.
record label with a focus on publishing ambient/electronic crafted music in digtal & physical forms
Fähund | 13.0
2016, Bandcamp. SDSR016-DI01
Sound-driven society are pleased to present the "Prayer At Sunrise" series.
Thank you for listening.
PRAYER AT SUNRISE – PART ONE
"O mighty, powerful, dark-dispelling sun, Now thou art risen, and thy day begun. How shrink the shrouding mists before thy face, As up thou spring'st to thy diurnal race! How darkness chases darkness to the west, As shades of light on light rise radiant from thy crest! For thee, great source of strength, emblem of might, In hours of darkest gloom there is no night. Thou shinest on though clouds hide thee from sight, And through each break thou sendest down thy light."
— James Weldon Johnson, Prayer At Sunrise 1917
All tracks written, composed, recorded and mixed by
G. Sandstedt at the ampersand studios.
Coverdesign by SBB Graphic Design co.
Photography by G. Sandstedt.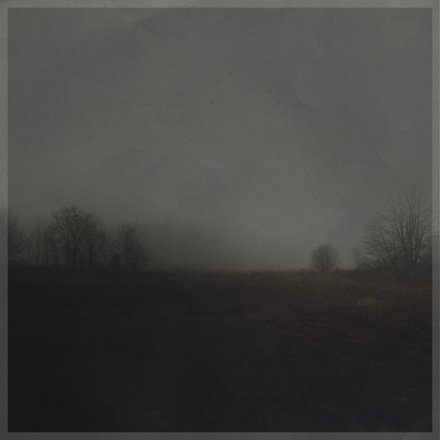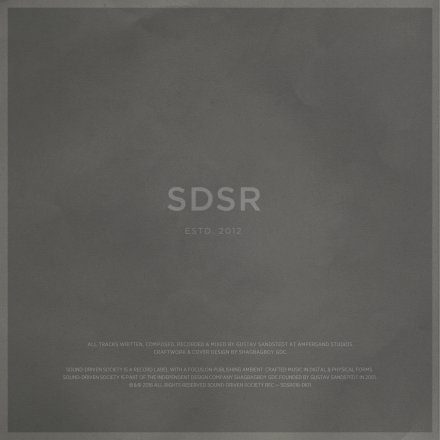 More releases by Fähund