Sound-driven society rec.
record label with a focus on publishing ambient/electronic crafted music in digtal & physical forms
Fähund | 11.0
2016, Bandcamp. SDSR014-DI01
MYRKVIÐR – PART ONE
Sound-driven society presents the Myrkviðr series, with two closely connected releases from FÄHUND. This time created with a black theme, notably crafted for the storage of drones and sound waves. Born out of the struggle through dark times, and the fact that everything must come to dust. That everything dies.
THE CROSSING
Track one in this first part is a black, progressive, roaring and desolated journey into the woodlands. It takes you to the depths of the forest and leaves you there alone. The second and last track takes over and floats you into deep mist, where hollow drones leads you even further into the black forest.
"Man comes to those parts in life, when everything is clouded with darkness and sorrow. Those moments when all hope is gone, and everything seems lost. Every breath is a painful struggle, and the only way is through the black forest."
— Fähund, 2016
All tracks written, composed, recorded and mixed by
G. Sandstedt at the ampersand studios.
Coverdesign by SBB Graphic Design co.
Photography by G. Sandstedt.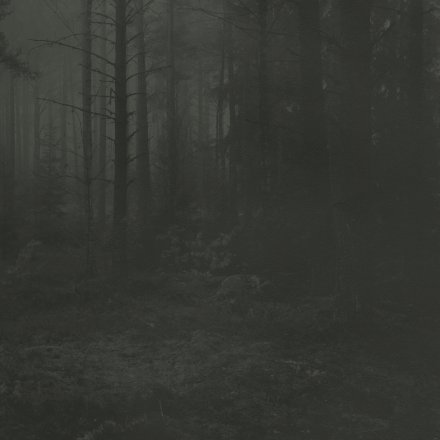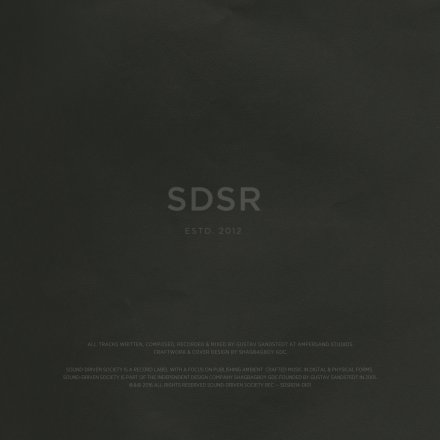 More releases by Fähund