Sound-driven society rec.
record label with a focus on publishing ambient/electronic crafted music in digtal & physical forms
Fähund | 10.0
2015, Bandcamp. SDSR011-DI01
NORTHERN LIGHT, PART TWO
Sound-driven society is back with two new releases from FÄHUND, celebrating the spring and summer. Both parts contain a more soft and light sound, were darkness has been put aside and the sun has arrived to shine with rays off light.
This is a celebration to long summer days. With light that seems to never give up, warmth that heats the skin and smell like joy. For this is the season when everything turns green and bloom. This trip starts in a calm sea of light. Where soft waves of sounds takes you slowly through the first part. The second part starts with calm ray of light that filters through the clouds. And as the high tunes slowly rises, the swirling low drones transport you to a floating state. In the end the sun reveals it true glory, and transforms everything to a shower of light. Light that blinds the eyes, and disappears in a colorful haze.
"Morning found us calmly unaware. Noon burn gold into our hair. At night, we swim the laughin' sea. When summer's gone. Where will we be. We had some good times. But they're gone. The winter's comin' on. Summer's almost gone."
—  Morrison , 1968
All tracks written, composed, recorded and mixed by
G. Sandstedt at the ampersand studios.
Coverdesign by SBB Graphic Design co.
Photography by G. Sandstedt.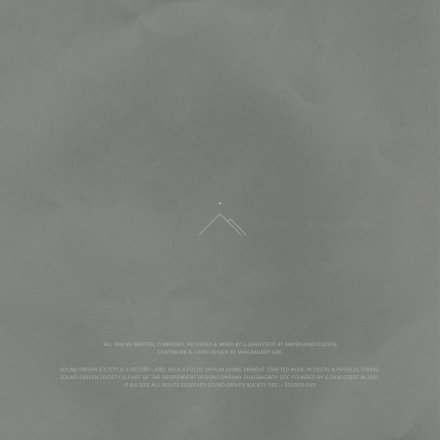 More releases by Fähund