Sound-driven society rec.
record label with a focus on publishing ambient/electronic crafted music in digtal & physical forms
Fähund | 08.0
2015, Bandcamp. SDSR009-DI01
HARVEST SONGS, PART TWO
Sound-driven society presents the final part in the Harvest songs series that illustrate and hail the advent of autumn. This final part includes the typical progressive wave of repeating sequences which has come to profound the arrangements crafted by Fähund.
This release as the previous has a more amplified processed style, with a warmer and mellow sound. They also include an idea on how to use as few sounds and channels as possible, but at the same time create a wall of sounds with a minimal set of tools. Every sound and loop is carefully placed and tuned to paint landscapes and mindsets, and to craft a harmful progressive slow music experience.
"Ending season is here at last, with fading light from hidden past. When darkness slowly rise, there shall be no time for lies. Gathering of broken dreams begins, with burdens from thousand sins. There will be no time to rest and weep, as mind shall slip from wake to sleep. I wander through the fields of sorrow, where sounds will float like empty hollow. Time will fade like mist in air, as I shall walk the path of despair"
— Fähund, Harvest songs, part two.
All tracks written, composed, recorded and mixed by
G. Sandstedt at the ampersand studios.
Coverdesign by SBB Graphic Design co.
Photography by G. Sandstedt.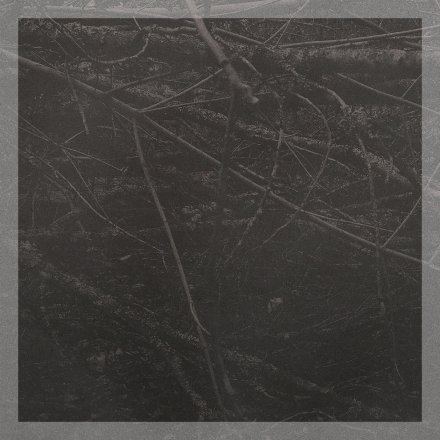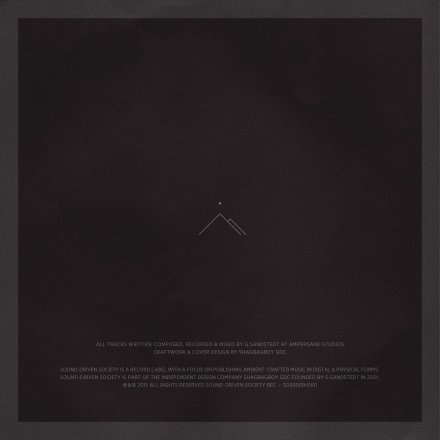 More releases by Fähund