Sound-driven society rec.
record label with a focus on publishing ambient/electronic crafted music in digtal & physical forms
Fähund | 07.0
2015, Bancamp. SDSR008-DI01
HARVEST SONGS, PART ONE
Sound-driven society is back with a new series of releases from Fähund. This time with a more humble and mellow touch. This series of two releases illustrates the advent of autumn.
Part one consist of two songs, where the first one is a laid back and deep dark monotone drone with a hint of light. The first song slowly takes you to the second, and turns things around slightly and bring back even more light to the darkness. It contains few surprises, but it floats you forward through hazy landscapes and clouded rays of light.
"I hail the fall to come, and change the tide from now to then. I wish for early nights to stay, and longer days that bounds to pay. Make the leaves fall from age, and let the summer go to sleep. Life we know must slow decay, and make the land fall back to haze. The past shall leave me far away, and turn my thoughts back into shades. Finally, I'll walk with ease and make the journey into peace."
— Fähund, Harvest songs, part one.
All tracks written, composed, recorded and mixed by
G. Sandstedt at the ampersand studios.
Coverdesign by SBB Graphic Design co.
Photography by G. Sandstedt.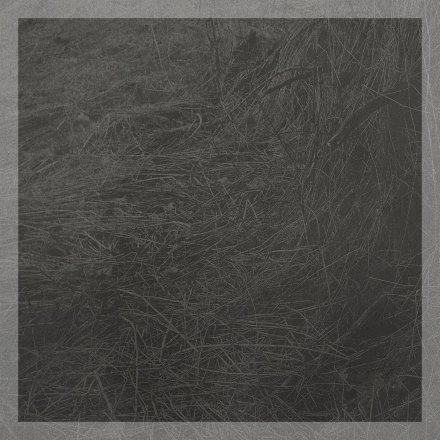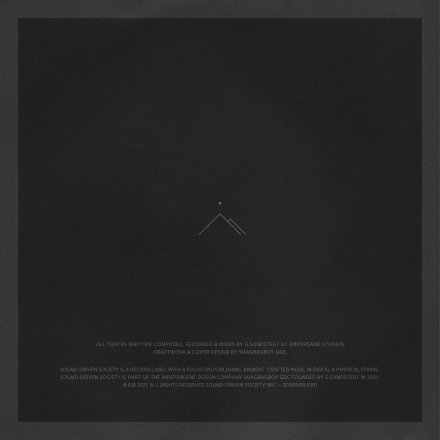 More releases by Fähund