Sound-driven society rec.
record label with a focus on publishing ambient/electronic crafted music in digtal & physical forms
Fähund | 06.0
2014, Bandcamp. SDSR007-DI01
Sound-driven society proudly presents the last  out of two releases by Fähund, with the a common ode to the lake and the waters. This release is an hymn to the winter lake that lays waiting for the early days ending.
" I find myself wandering away from the shore, further out into the open cold misty landscape. Dark tree lines stretches and frames the frosty mirror, black depths reveals under my feet as gray shades covered with cracks and bruises. The cold wind draws in from the north, sweeping the white powder that covers the surface in silence. Small white hills forms as waves in sections, and the presence of a fox leads across to the end. All I can hear is the sound of the harsh wind as the emptiness surrounds my consciousness with a cold whispering touch."
— Fähund, The Winter Lake.
All tracks written, composed, recorded and mixed by
G. Sandstedt at the ampersand studios.
Coverdesign by shagbagboy Graphic Design co.
Photography by G. Sandstedt.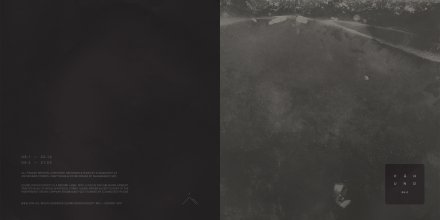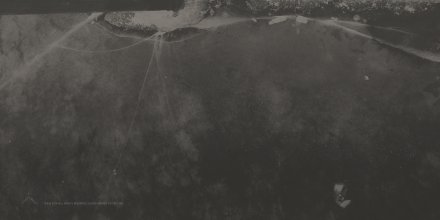 More releases by Fähund