Sound-driven society rec.
record label with a focus on publishing ambient/electronic crafted music in digtal & physical forms
Fähund | 05.0
2014, Bandcamp. SDSR006-DI01
Sound-driven society proudly presents the first out of two releases by Fähund, with the common ode to the lake and the waters. This release is a hymn to the calm misty summer morning, when the first warm breeze sweeps through the air, and the sun peaks through the hazy clouds waiting to slip through. The water I still, and softly reflects the sky in different shades of gray, surrounded by the richness of the forest borders to keep the silence undisturbed.
All tracks written, composed, recorded and mixed by
G. Sandstedt at the ampersand studios.
Coverdesign by shagbagboy Graphic Design co.
Photography by G. Sandstedt.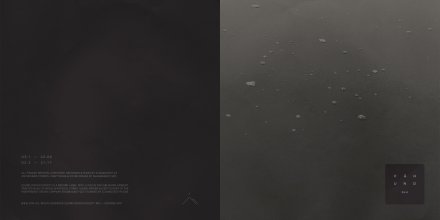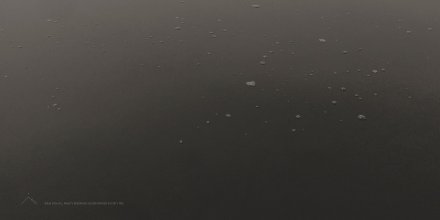 More releases by Fähund