Sound-driven society rec.
record label with a focus on publishing ambient/electronic crafted music in digtal & physical forms
Fähund | 04.0
2014, Bandcamp. SDSR005-DI01
Sound-driven society proudly presents the fourth Fähund release. This time an altered sound process that reveals a collection of liquid sound droplets and crystals suspended in the air at the water surface. Waves that take you to that mesmerizing state that resembling sleep only superficially and marked by a functioning of the individual at a level of awareness other than the ordinary conscious state.
"Wondrous to wander through mists! Parted are bush and stone: None to the other exists, Each stands alone."
— Hermann Hesse, In the Mists.
All tracks written, composed, recorded and mixed by
G. Sandstedt at the ampersand studios.
Coverdesign by shagbagboy Graphic Design co.
Photography by G. Sandstedt.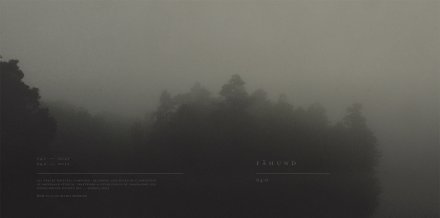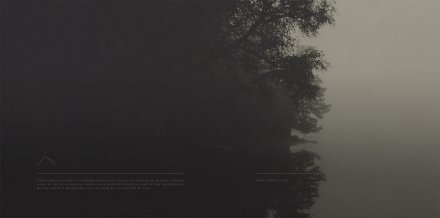 More releases by Fähund