Sound-driven society rec.
record label with a focus on publishing ambient/electronic crafted music in digtal & physical forms
Fähund | 01.0
01.1 — 11:11
01.2 — 14:00
01.3 — 08:24
2012, Bandcamp. SDSR001-DI01
01.0 is the first release by Fähund, a DIY electronic based ambient/drone project. This release features three tracks with a total playing time of 34 minutes and takes you on a journey through ambient sounds, noisy landscapes and droning tones, and finally, at the end leaves you in a field of distortion.
All tracks written, composed, recorded and mixed by G. Sandstedt at the ampersand studios.
Coverdesign by shagbagboy Graphic Design co.
Photography by G. Sandstedt.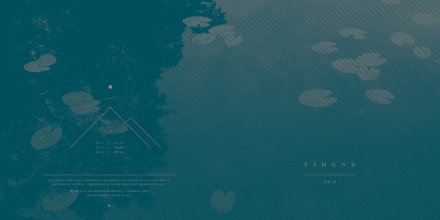 More releases by Fähund