Sound-driven society rec.
record label with a focus on publishing ambient/electronic crafted music in digtal & physical forms
Fähund | 03.0
2013, Bandcamp. SDSR004-DI01
Sound-driven society proudly presents 03.0, the third release from Fähund. This two tracks is a tribute to the summer forest. Where tree gathers together and sing in the wind, and picidae drums in the far distance. The sun throws the light through the crowns and you close your eyes and drift away.
"Let other bards to groves repair, Where linnets strain their tuneful throats; Mine be the Woods and Forests where The Treasury pours its sweeter notes."
— Thomas Moore, Ode To The Woods And Forests, 1828
All tracks written, composed, recorded and mixed by
G. Sandstedt at the ampersand studios.
Coverdesign by shagbagboy Graphic Design co.
Photography by G. Sandstedt.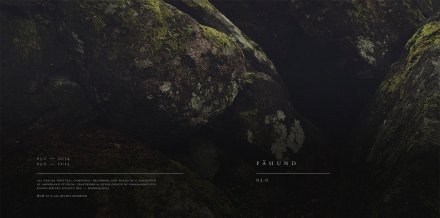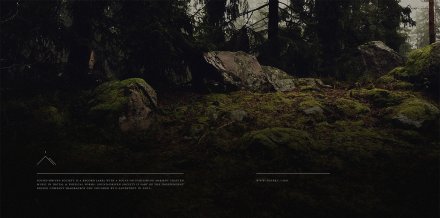 More releases by Fähund