Sound-driven society rec.
record label with a focus on publishing ambient/electronic crafted music in digtal & physical forms
SKYMF | ETT
Helt irrelevant — 11:16
Komplexiteternas labyrint — 12:36
Dunkla kunskaper — 13:08
2016, Bandcamp. SDSR012-DI01
It's time to present a new chapter in the Sound-driven society history. A new project based on melancholy slow beats from the dark realms of techno.
SKYMF is a new underground DIY side project from Gustav Sandstedt alias Fähund. This first SKYMF release is an experimental techno driven EP with a similar type of drones and sounds as the ambient work crafted for the Fähund project. Created to give you a slow rhythm driven experience.
All tracks written, composed, recorded and mixed by
Gustav Sandstedt at the ampersand studios.
Coverdesign by SBB Graphic Design co.
Photography by Gustav Sandstedt.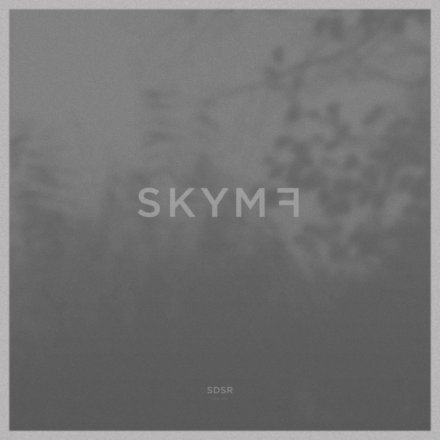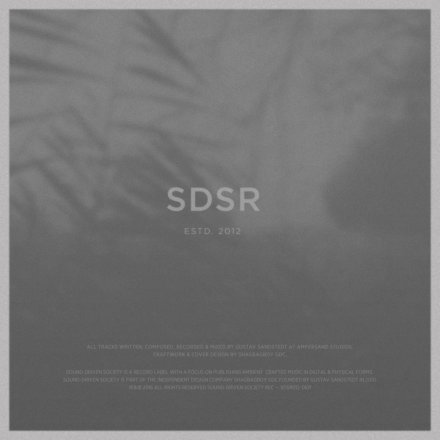 More releases by SKYMF