Sound-driven society rec.
record label with a focus on publishing ambient/electronic crafted music in digtal & physical forms
0b111 | S/T
0B1 — 12:06
0B10 — 12:42
0B11 — 04:35
2013, Bandcamp. SDSR003-DI01
Sound-driven society proudly presents 0b111, another act hailing from the dark forests of Småland. 0b111 is an ambient/drone/noise project by Edvin Bärtås. This third SDSR release takes you on a ghastly ride through deep forest, caves full of deep drones and vicious soundscapes.
All tracks written, composed, recorded and mixed by Edvin Bärtås.
Coverdesign by shagbagboy Graphic Design co.
Photography by G. Sandstedt.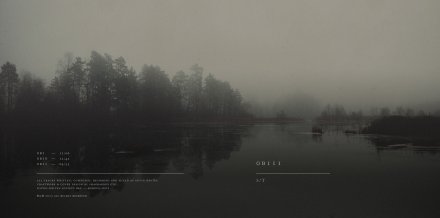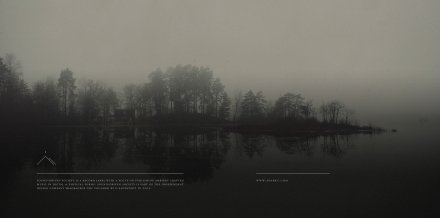 More releases by 0B111