Sound-driven society rec.
record label with a focus on publishing ambient/electronic crafted music in digtal & physical forms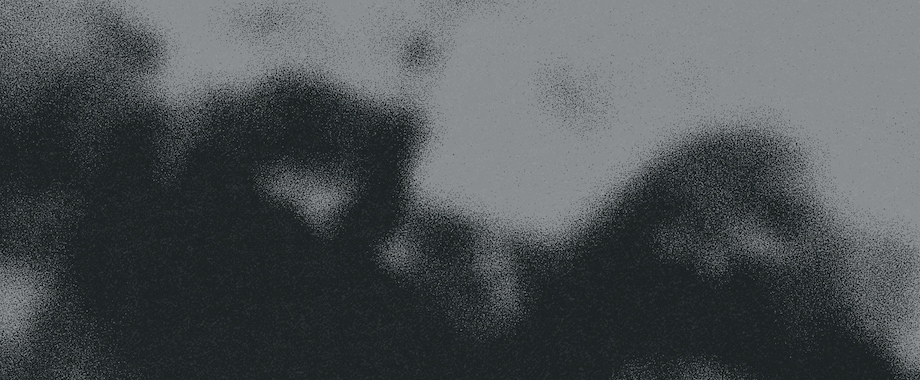 Dom Dumoulin
Dom Dumoulin
Dominic Martin began his recording career as Snork, founding the record label Algorithm Records in 2009. Dom went on to explore new frontiers with the audiovisual project Pulses, alongside Patirce Tremblay and TiND, before launching the Dom Dumoulin pseudonym in 2011. Most recently, Dom's crackling dub epic "Strangers" was selected for the FROZEN Yellow compilation released by Leipzig's Insectorama imprint. His music has been compared to Rhythm & Sound, Autechre, and Plastikman.